Call to schedule your FREE Hearing Screening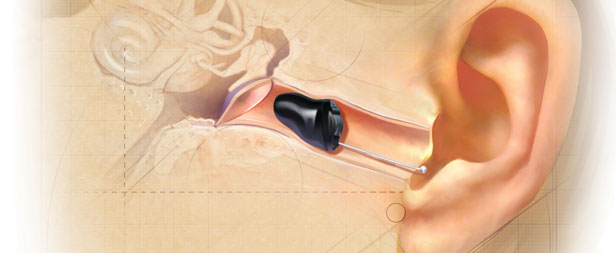 SoundLens, the only 100% custom, invisible, digital and fully programmable hearing aid!  With soundLens no one will see you're wearing one!
• Featuring Voice IQ2, Starkey's latest noise reduction and speech preservation system designed to filter out background noise
• Deep canal aid with comfort fit
• Fully digital and programmable
AMP
Invisible
Sale Price $750 each
Xino 30
Behind the Ear
Sale Price $1495 each
ITE
In the Ear
Sale Price $845 each
Ignite 20
Completely in the Canal
Sale Price $1195 each
3 Series i70
Receiver in the Canal
Includes advanced remote
Sale Price $2495 each
SPECIAL OFFER
SoundLens
50% OFF MSRP
Find out if the new SoundLens is right for you!
• Free Audiometic Evaluations:
Learn What You are Hearing and What You are Not
• Free Demonstratons of a Pair of SoundLens Digital Hearing Aids
• 60 Day 100% Satisfaction Money Back Guarantee
• 0% Financing Available – Low Monthly Payments O.A.C.
• Comprehensive Loss & Damage Insurance at No Additional Cost